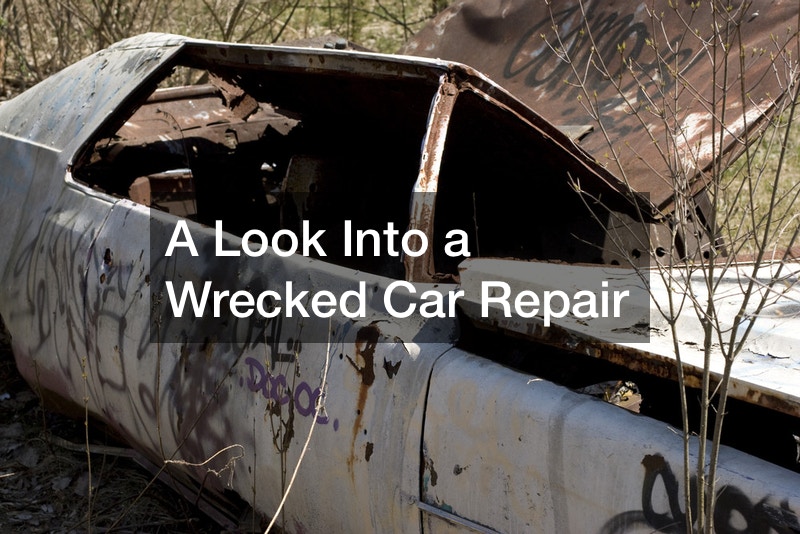 A Look Into a Wrecked Car Repair

If a car is wrecked, that doesn't mean it's the end of its life. Wrecked cars can be fixed and made drivable, again. In fact, wrecked cars can have no evidence of ever being wrecked other than a "totaled" title that sticks with it for life. This video shows a few ways mechanics go about a wrecked car repair.
Collision centers can repair an array of damage from dents and dings to a complete structural overhaul. Common tools used by collision mechanics are a flat liner, a frame machine, and Bondo, an automotive filler used to repair damaged paint.
The frame machine is used for heavy-duty frame repairs. The car is driven onto the machine and the mechanics make sure that it's sitting square. Then, they use a computer to find where the mounting clamps will go.
The frame machine has a computer system filled with vehicle specs for numerous types of vehicles. This way, the mechanic can perfectly map out where the repairs are needed. The clams are bolted on and a measuring system takes account of the car. Then other clamps are attached to pull the frame into position.
For more information, check out the video in the link above.