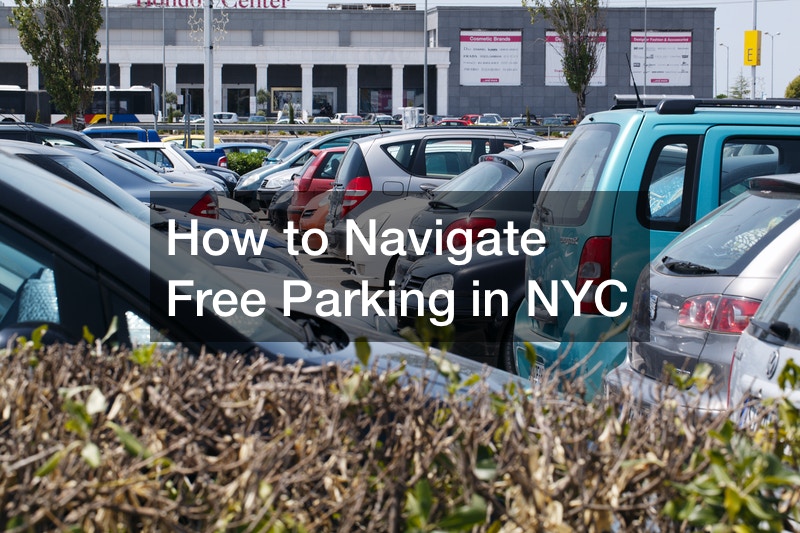 How to Navigate Free Parking in NYC

Finding parking in New York City can be a nightmare. If you are a tourist looking for a way to find parking near Central Park, or if you live in the city and need to find a parking solution to deal with your daily life, then you will want to learn about the free parking options available. In this video, you will learn how to find ways to park for free in New York City.
When you use the methods detailed in this video, make sure you follow all regulations posted by signage or elsewhere. It's important to follow the rules and laws of the area, otherwise, you could end up with a ticket which defeats the purpose of finding free parking in the first place.
Some of the options for parking include following the street sweeper, looking around East River, and not giving up.
.