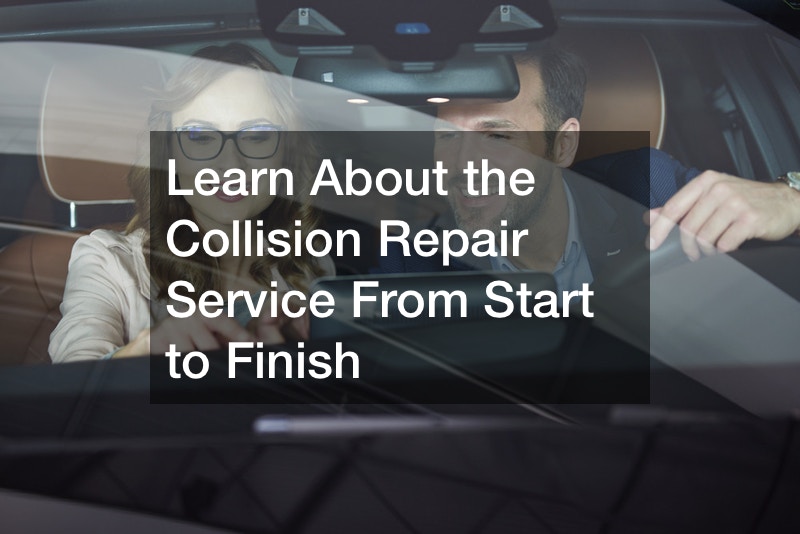 Learn About the Collision Repair Service From Start to Finish

This service is featured at the Mohawk Collision Center, giving customers an insight into what they can expect when they drop their vehicle off for collision repair service. While it seems like the is only one step, so much more goes into collision repair.There are several steps that your vehicle goes through before it is complete.
In this video, customers are taken through the entire process of the initial inspection, locating all of the problem areas and determining what type of parts and labor will be required for the service. At the Mohawk Collision Center, they showcase their organization of parts and different areas of the facility where different tasks are being completed so that all of the projects are completed on time. Before a collision job is completed, each vehicle cycles through the center making sure that all services necessary for the job have been rendered and the vehicle is ready to be released. No vehicle that has been serviced will leave the facility until it has been inspected and approved by a member of management.