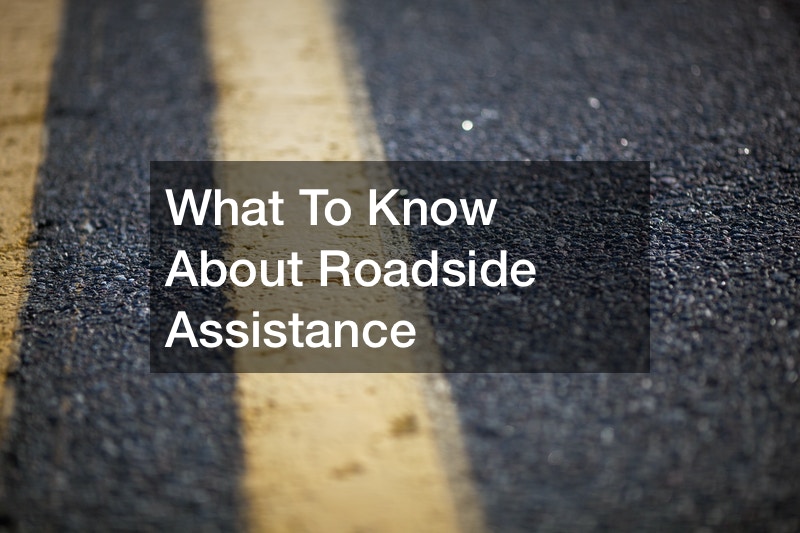 What To Know About Roadside Assistance

Road emergency is a phenomenon that we cannot control. We cannot predict what will happen to us in the middle of the road.
Roadside assistance is another car add-on insurance that provides emergency roadside assistance to their customer in case there are unwanted road emergencies and problems. If you acquire these services, you can always call your car provider to help anytime you are in a difficult moment.
Emergency roadside assistance includes the following:
Car towing
Car towing is a primary service that a roadside assistant offers. If a car owner encounters a mechanical error, he can always ask for help for the insurance.
Vehicle removal
If your vehicle is stuck or needs and needs removal from a specific area, you can call for emergency roadside assistance.
Battery Jumpstart
If you have problems starting your car, road assistance is a big help to get back on track. They can remove or replace your dead battery, and you can get back on the road in no time.
Tire replacement
Tire replacement is a common mechanical issue that car owners deal. If you have problems replacing your car tires, call for their help, and they will assist you right away.
Lockout service
Being locked in your car is a serious concern. Emergency roadside assistance can help you deal with lockout problems like key and lock concerns.
Watch this video and learn more information.
.