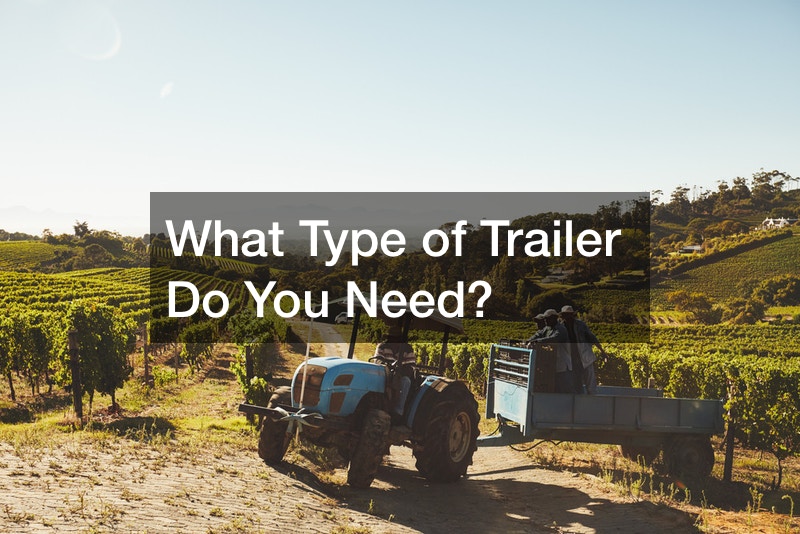 What Type of Trailer Do You Need?

There are many different uses for a trailer and this video explains what kinds you might find to rent at a warehouse. They can be used for moving boxes, farming or landscaping equipment, or even motorcycles or ATVs. These are some of the trailer rental options you can choose from.
An enclosed trailer is good for carrying anything expensive that can't get wet or might be damaged by the heavy wind on the highway. This could be your household items like a dresser or a piano.
Open-air trailers are similar in their sturdiness but do not protect from weather issues that may arise.
The flatbed trailer is the best option for loading construction equipment to a job site like wooden planks. These come in many sizes to fit whatever you are planning to carry. The landscape trailer is made specifically for carrying landscape equipment like mowers and leaf blowers. There might even be a tool cabinet built into the frame.
Before you rent a trailer, check your state's registration requirements for towing. You should understand how to hitch a trailer and how to check your truck's towing capabilities. Do your research on trailer rentals near you before renting one.
.