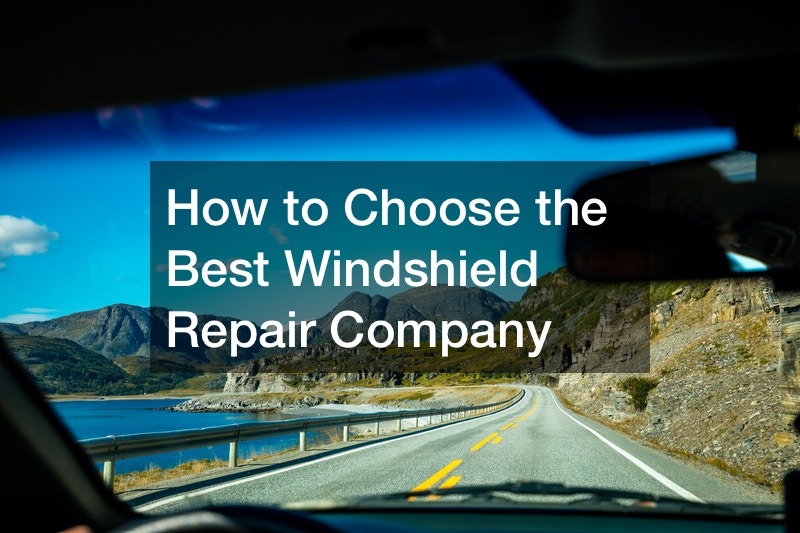 How to Choose the Best Windshield Repair Company

Sometimes cracks and chips happen in your windshield, and when it does you'll need to choose a windshield repair company. When you go through your auto insurance company, you may run into a few problems. Keep reading to learn how you can choose the best windshield repair company.
Most of the time when you call your insurance company to file a claim, they'll try to get you to use their approved shops. You don't have to use their approved shops, but it can be confusing if you don't. That's why using an auto glass service that can speak with your insurance company for you is beneficial.
A good windshield repair company will be able to walk you through the details of the repair and conference call with you and your insurance company to make sure everything is settled.
When you use a good windshield repair company, they will take down your insurance information, quote you prices, offer options like mobile repair or in-shop repair, and will process all the paperwork with your insurance company for you.
To learn more, watch the video above!
.