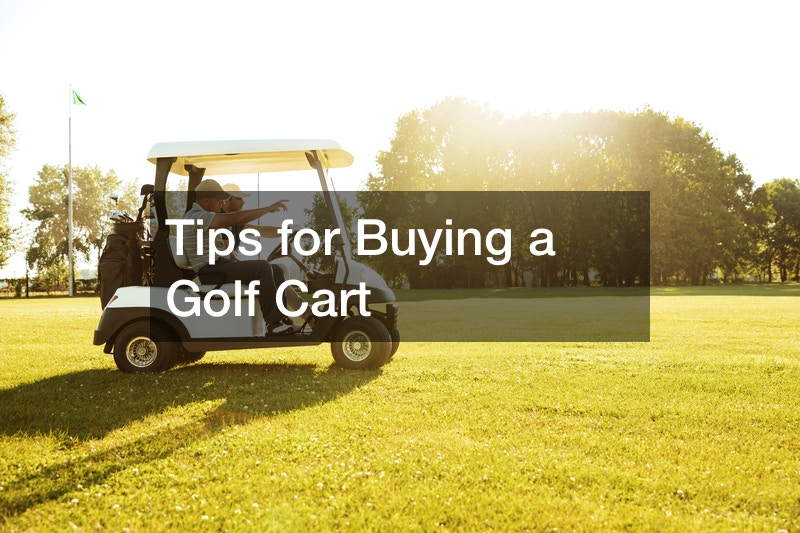 Tips for Buying a Golf Cart

Golfing is one of the most popular sports worldwide, and when you talk about gold, it goes hand in hand with golf carts. You can't mention golf without associating it with golf carts. If you are an avid golfer who doesn't like walking around the golf course, here are some tips when buying golf carts.
Benefits of used golf carts for sale:
1. Cheaply priced. However, there's still a possibility of buying a used golf cart with a good maintenance history.
Many used golf carts for sale are refurbished before being sold in the market, and they often come with extra accessories.
The downside of used golf carts for sale:
1. The downside of buying used golf carts is that you may not know their history and how it was used during their time. If an owner doesn't maintain their golf cart, you may encounter issues in the long run. So, you may want to hire a mechanic and have the golf cart inspected.
Buying a new golf cart:
1. Higher price tags accompany buying new golf carts. Still, there's joy in every owner whenever they buy new golf carts as they get to experience all the benefits of a new one. Owners don't have to worry about the history of the golf cart or if it has ever been to an accident. Buying new golf carts also means you enjoy a warranty from the manufacturer or dealership.
.