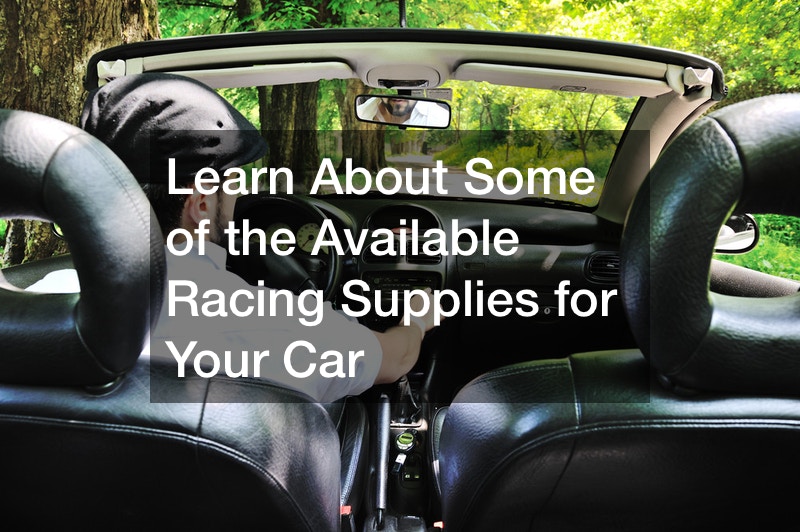 Learn About Some of the Available Racing Supplies for Your Car

This video discusses the various racing supplies available for your car. The video is walking through a Summit racing supply store and talking about what he sees. He is naming various parts and describing some of them.
This store is like a dream come true for anyone that is into racing and building their own race car, this is the store to visit. The person on the video said they are like a kid in a candy store.
They have featured departments that include:
Exterior and Accessories
Fasteners and Hardware
Fittings and Hoses
Gaskets and Seals
Gauges and Accessories
Hot Rod Gifts
Hot Rod Clothing
Memorabilia
Ignitions and Electrical
Interior and Accessories
Lights and Lighting
Mobile Electronics
Oils, Fluids, and Sealer
Safety Equipment
Paints and Finishing
Tools and Shop Equipment
Trailer, Towing, and Winches
Some of the items that were specifically called out in the video include:
Wheels
Lift kits
Custom tail lights
Seat belt harnesses
Crate engines
Vacuum pump
Rock bars
Trailer hitches
Mid mount plates
Motor plates
Mirrors
Diesel exhaust
Radiator hoses
Fuel safe cell
Wrenches
Clutches.