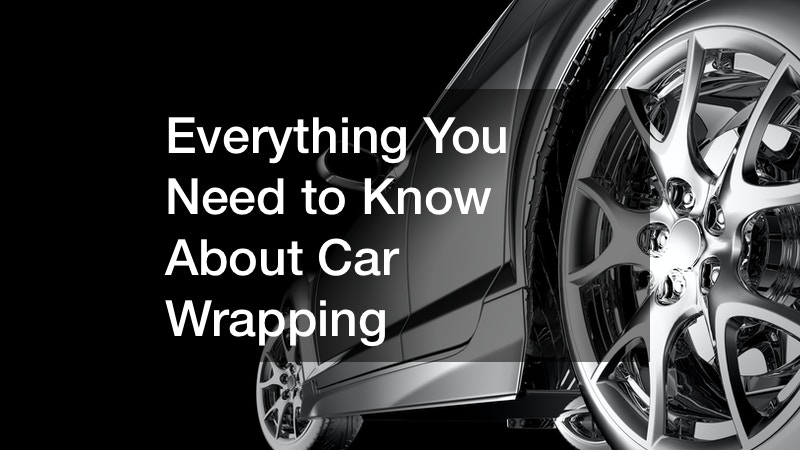 Everything You Need to Know About Car Wrapping

Do you want to change the look of your car but don't want to commit to anything? Car wraps are a great way to achieve a new look without worrying about changing your mind down the road. This video discusses the ins and outs of car wraps.
Many people want to change the color of their car or just want to get rid of those chips and knicks. They often turn to get a paint job, but that may not be the smartest choice if you are an indecisive person. If you are one of those indecisive people then car wrapping might be a better option for you.
Car wraps have become extremely popular and there are a ton of colors and finishes available to suit one's desires and needs. People don't just turn to car wrapping for a color change, they also use this service to advertise their businesses right from the exterior of their cars.
Wraps can last up to five years if properly cared for. It is a good idea to keep your car in your garage or covered to extend the life of your car wrap. Too much sun exposure can shorten the life of your car wrap. To find out if car wrapping is for you, watch this video!