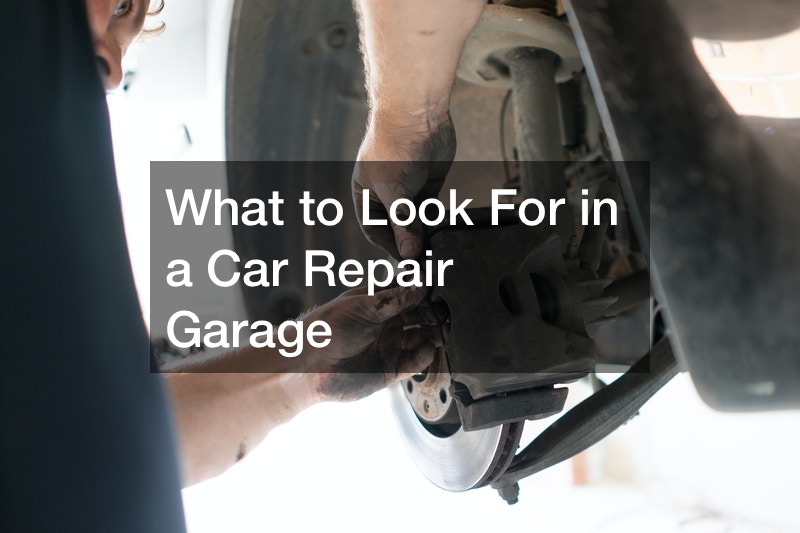 What to Look For in a Car Repair Garage

If you own a car there is always a chance of a damage-causing crash. You want to have a car repair garage picked out before that happens. Here are some things to look for when choosing a new mechanic, and other things to avoid.
Car dealers will have mechanics that are specially trained to deal with your car. This is a more expensive option. You might have more success and a faster turnaround if you go to a local repair shop, where you can often talk to the owner about your issues. Consider this option, and go into a repair shop near you today to get a feel for the owner and mechanics.
You can also take your car in for a minor service like having your tires rotated before allowing them to deal with the big issues. You should avoid any company that wants to be paid in cash only or does not display their certifications on the wall. They may not be operating legally and could do more damage to your car.
Talk to friends and family and do a little research before finalizing your decision. You want to use all your resources when it comes to your car.
.