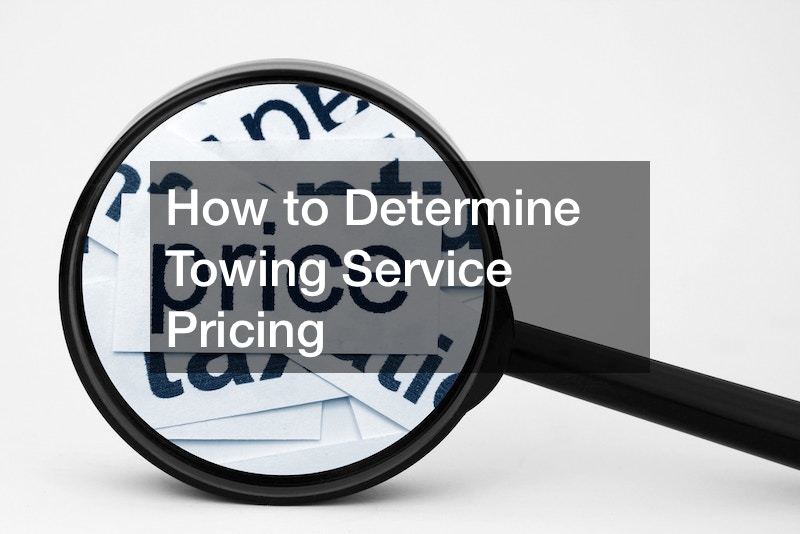 How to determine towing service pricing

Don G. Archer has been in business for over two decades and created The Tow Academy to help others run their businesses. Don addresses one of the biggest obstacles to pricing towing services: fear.
Pricing services can be challenging for many towing companies.
Some charge far lower than they should, while some charge closer to their service's true value. Charging lower than the value of your services is typically due to fear, which can do more harm than good.
It's best to avoid thoughts of profit loss or customer loss as much as possible when thinking of how to price services. Focusing on losing profit can make running a business especially stressful, which tends to show through lower energy levels. Focusing on gaining profit instead can lead to a more positive demeanor and positive results, including referrals to other customers and fewer complaints about pricing.
Consider the higher standard of service that can be provided with a higher pricing point.
Don G. Archer provides more tips on pricing towing services in his book, "How To Price Your Towing Services And Profit". By subscribing to his email list, you can receive his book for free and regular updates on tips for developing your business.
.