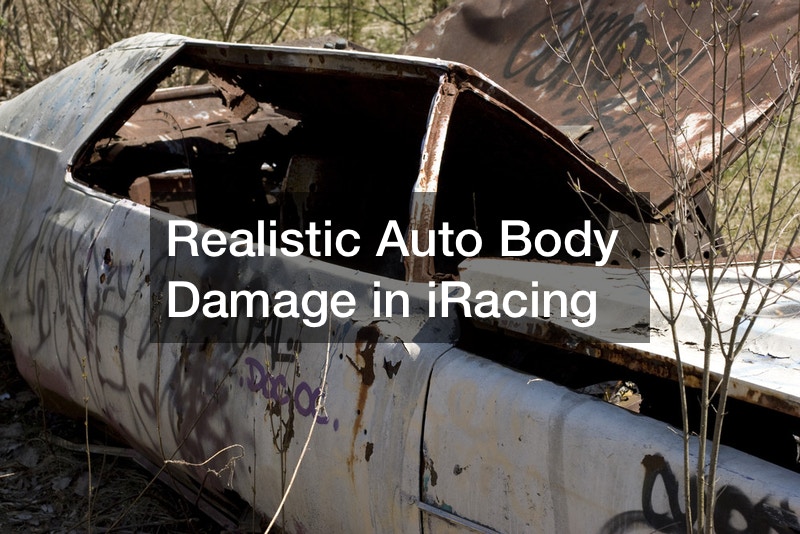 Realistic Auto Body Damage in iRacing

Racing is a popular sport. It is hard to resist the thrill of race cars whizzing by at absurd speeds. This love of racing has also extended to the virtual world. Each day, hundreds of races are held through iRacing. This is a sim that prides itself on its realism.
Each car and track are meticulously hand-crafted. The game takes surface temperature, weather, and realistic collision damage into account. In this video, you will more about iRacing's realistic collisions.
Crashes are one of the most intriguing parts of motorsport. However, auto body repairs can be expensive. In fact, they can cost million of dollars when dealing with professional racecars. However, crashes in iRacing do not have this same issue. The crashes in iRacing do not cost a thing. However, the worse the crash, the longer the driver will have to wait for their virtual pit crew to fix up their car. The developers behind iRacing have put so much effort into the damage system. Almost anything can happen from tires coming off, to a cars hood coming off. It is truly incredible how far technology has come.
.