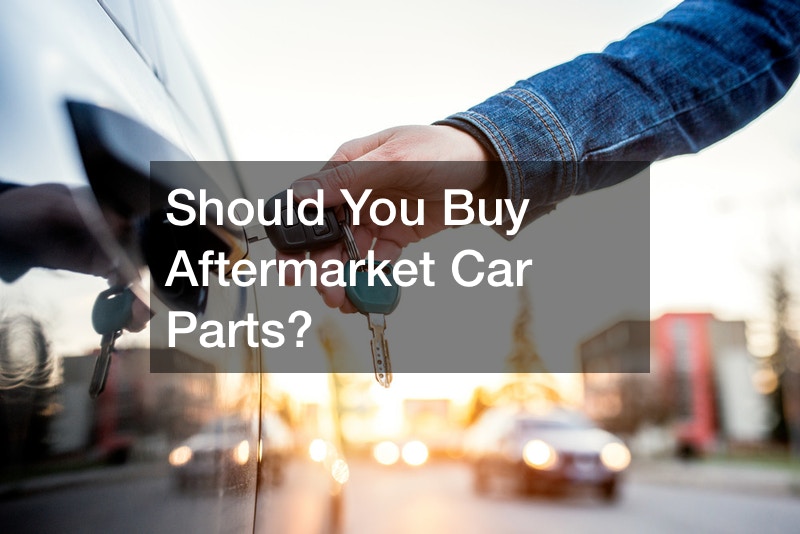 Should You Buy Aftermarket Car Parts?

When it comes to replacing the parts on your car, either as a way to upgrade and get more enjoyment out of your car or as a way to make basic repairs, you may be considering whether you should get aftermarket auto parts or OEM parts. In this video, you will learn what the difference between those two types of car parts is as well as which type you should get for your own car.
OEM stands for Original Equipment Manufacturer. These car parts are made by the same manufacturer who makes your car.
Whichever company made your car, if you buy parts from that same company, you are essentially buying original parts. Aftermarket parts, on the other hand, are made by third-party companies and made to fit the car despite not being original. The video will go over some pros and cons of each option to help you decide which you should get. The main pro of aftermarket is that they tend to be cheaper than OEM, sometimes by a lot. However, OEM parts will come with warranties. The aftermarket also opens you up to a whole host of parts not available by the original manufacturer.
.