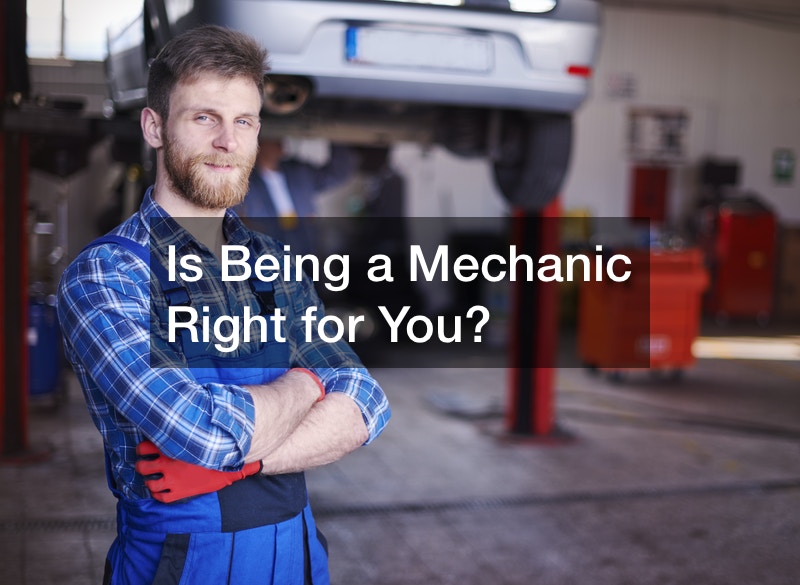 Is Being a Mechanic Right for You?

You may be interested in becoming an auto mechanic. This is a fulfilling job with a lot to learn. However, how do you know if it is right for you? After all, there is a lot to it and there are many different kinds of mechanics.
And even if you would be good at it, would it make a good career for you? These questions may seem daunting but do not worry. In this video, you will learn everything you need to know about whether you should become an auto mechanic or not.
The video will go in depth into the different things you should consider as you think about becoming a car mechanic. The number one tip you will receive in this video is top learn all about car electronics because, as a mechanic in today's age, you will deal heavily with the car's computer. Once you can master the electronics, then you will likely have a job for life because car electronics are the future. These days, you will spend more time using the car's computer to figure out what is wrong with the car than actually fixing it.
.