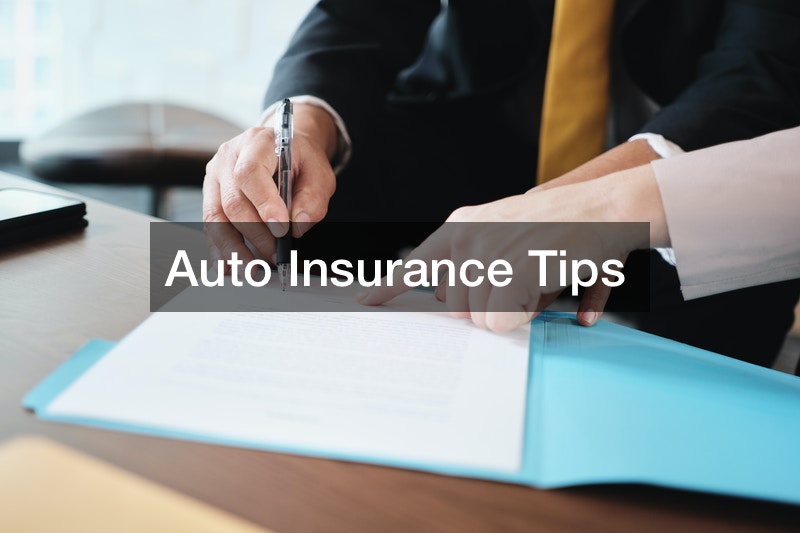 Auto Insurance Tips

We all know and understand the benefits of auto insurance. However, auto insurance can be confusing and expensive. How much do you need and how much should you really be paying? Which auto insurance company should you choose? In this video, you will learn several tips about auto insurance so that you can make educated decisions and save some money.
In general, the cheapest part of an auto policy is the liability insurance. As you increase your liability insurance, the associated cost does not increase by much.
This means that carrying high liability is a great deal. It depends on what insurance provider you plan on using, but this could only be $300 to $500 for millions in liability coverage. Another tip is that the bigger insurance companies are not always better. For example, the larger companies that use celebrities in their advertisements are often more expensive. The fact that they are more expensive does not inherently make them better. You may find many cases where smaller insurance companies have better offers on their policies. Now that you have these pieces of advice, you are more prepared to save yourself some money.
.