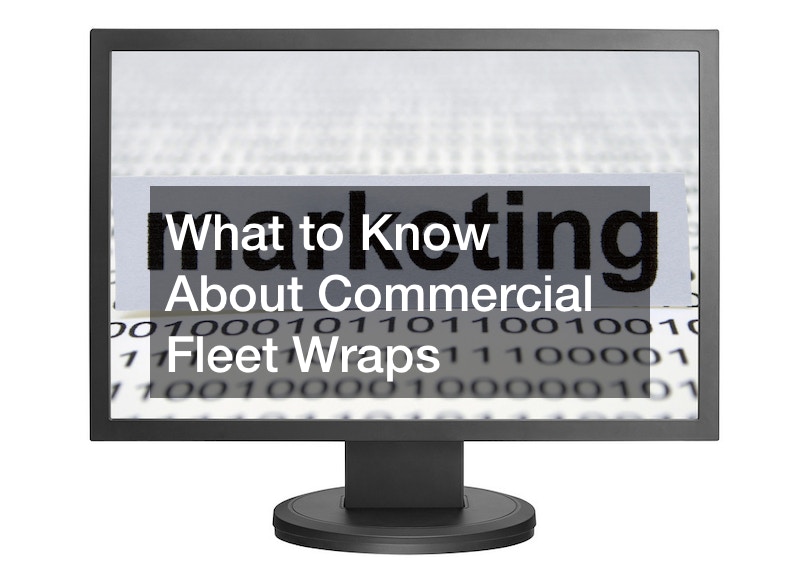 What to Know About Commercial Fleet Wraps

You have probably seen them when in your car, stuck in traffic: cars, vans, or mid-sized trucks wrapped in a design with bright graphics that contain a logo, a company name, a phone number, an email address, and sometimes a Facebook and Twitter logo, meaning you can find them on social media. These are vehicles with commercial fleet wraps. The video is meant to demonstrate how a company that specializes in applying this kind of advertising does the job, and how eye-catching this kind of advertising can be.
The purpose of a commercial fleet wrap is to promote a company and its products. Vehicle graphics are highly effective because of the amount of time the average commuter spends in traffic each year. Using fleet wraps will give your company a great deal of exposure because they take advertising to where most people spend large chunks of time: on the road. It is hard for drivers to ignore a branded vehicle that is in front of them or beside them. It is not as cold and distant as billboard advertising. It allows you to put your brand in peoples' faces, where they are forced to notice it.
Although the video is rather silent on the issue, these are some of the benefits of fleet wraps that it wants to convey.
.