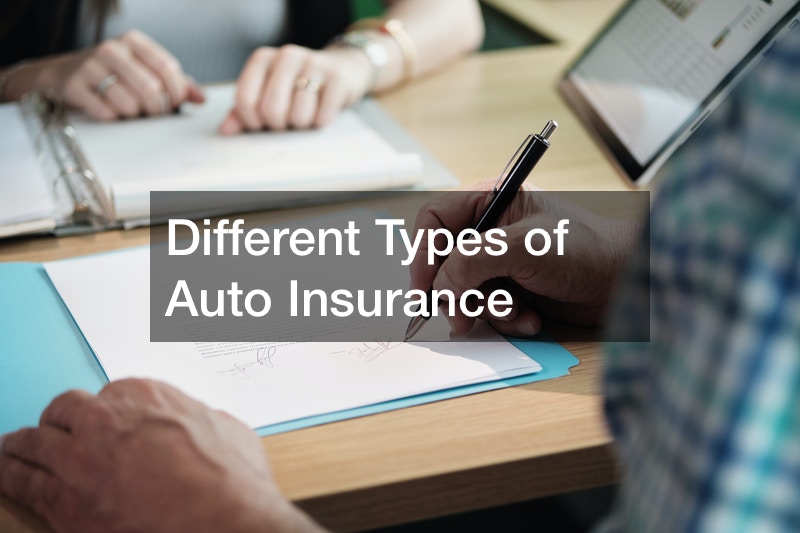 Different Types of Auto Insurance

Choosing car insurance can be a hassle. There are multiple insurance providers, and multiple different policies within the same car insurance company. This video explains the different types of car insurance so you can make a more informed decision.
The first type of insurance is liability coverage. This is the most common car insurance and usually is required for all drivers by state law. This insurance policy covers damage caused in an automobile accident when you are at fault. If someone's car is damaged or they are hurt in an accident you cause, liability insurance is there to cover the costs.
Not all states require their drivers to have liability coverage, and some liability coverage policies aren't large enough for significant amounts of damage. This is where uninsured/underinsured motorist coverage comes in. If you get into an accident and the at-fault driver's insurance doesn't cover the damages, this policy will kick in.
There is also physical damage coverage in the event your car is damaged outside of a car accident. For instance, if a tree limb falls on your car, physical damage coverage will pay for it. For more information, check out the video above.