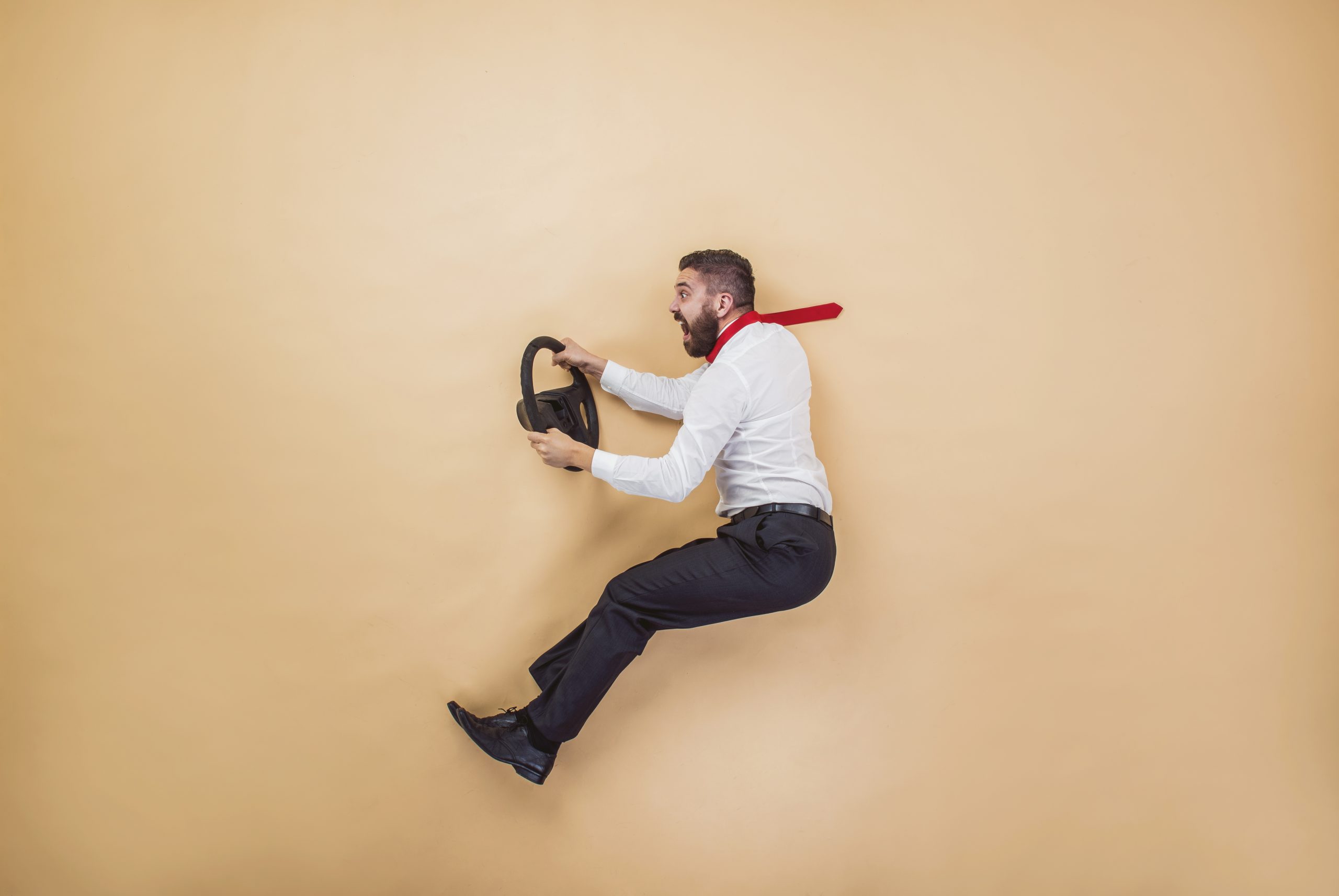 Tips and Tricks for Buying a Used Car

When looking for a car that is right for you, there are many things to take into consideration before making your decision. Whether you are looking for new or used cars, Don's Auto Clinic has options to meet your needs. We offer a wide range of new Jeeps, Chrysler, and Ram cars and trucks, as well as used cars and trucks from a number of different brands.
Sales for new and used car dealers located within the U.S. had been expected to reach 916 billion and 106.6 billion by 2020. When given the option, 54% of buyers say they would give their business to a dealership that offers an elevated experience, even if the price wasn't the lowest. With demand increasing, choosing the best place to purchase your vehicle can really come down to the different types of perks or services that the dealership offers.
Another important aspect to take into account when choosing an auto dealership, is the automotive services that are provided. There are a few things you should consider when in need of an automotive repair:
Does this service center have experience with my type of vehicle?
What are my repair options?
How is the issue going to be fixed?
How much are these services going to cost?
When it comes to your automotive needs, Don's has you covered.
.