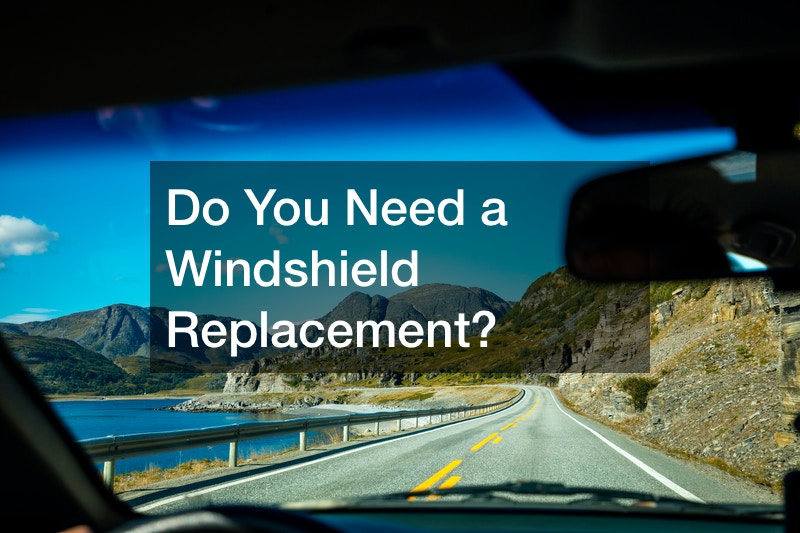 Do You Need a Windshield Replacement?

The best way to fix a broken, cracked, or damaged windshield is to contact your insurance company. Your insurance company will recommend a reputable windshield repair or replacement vendor. Understanding your options is important when replacing a windshield. In a short YouTube video, "Windshield Repair vs. Replacement QandA With Safelite," Julie Levine, an Agency administrator, has Magali Roman explaining that choosing a reputable company committed to repairing the windshield before they suggest getting a replacement windshield. For security reasons, you must choose a reputable glass vendor.
Nowadays, most cars have advanced security systems; your vendor should know how to repair them after a windshield replacement. This ensures advanced systems continue to work as they did before. Also, the glass vendor should provide a warranty for replacement and recalibration. A reputable glass vendor will consult your insurance company to ensure reasonable charges for replacement or repair. So, how much does a new replacement windshield cost on average? The cost of a new windshield varies depending on the car's features and whether it needs to be calibrated.